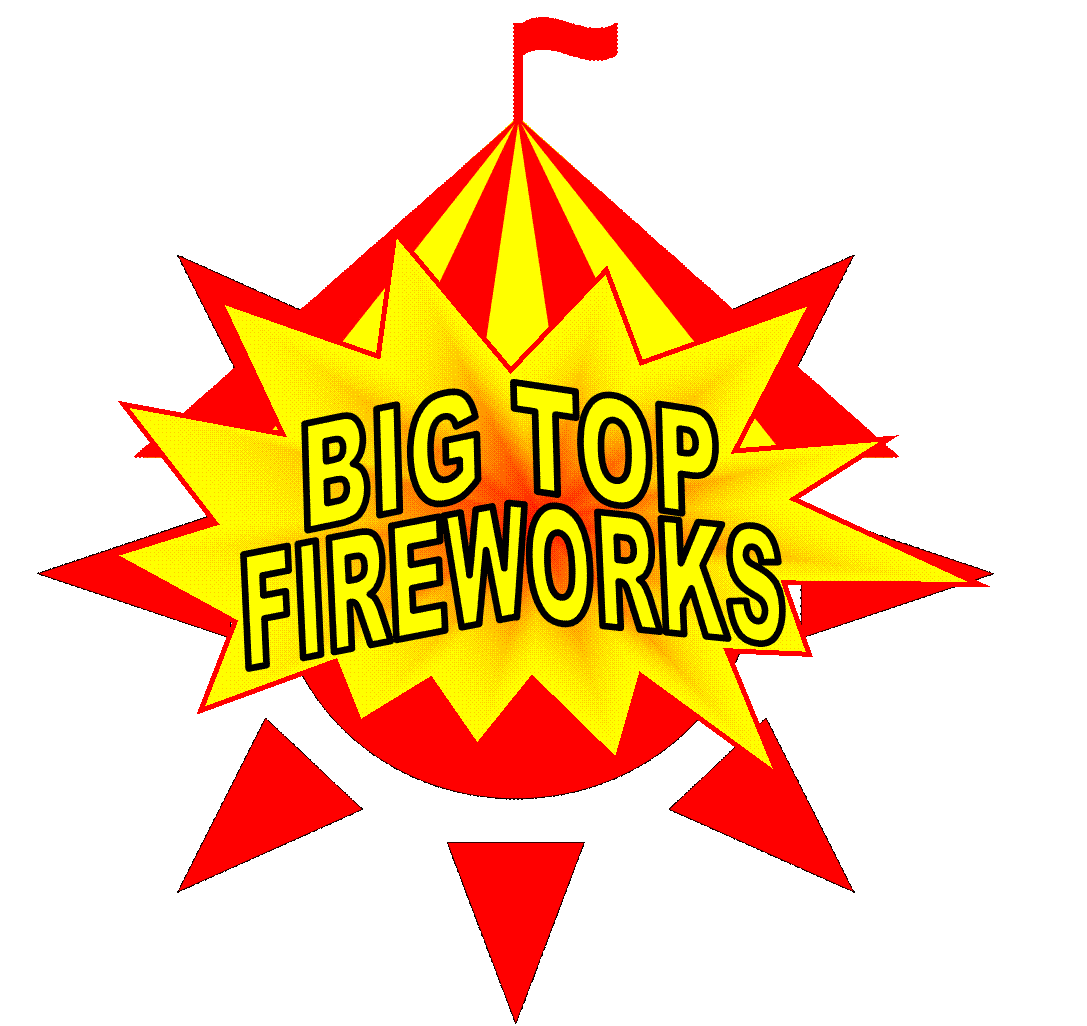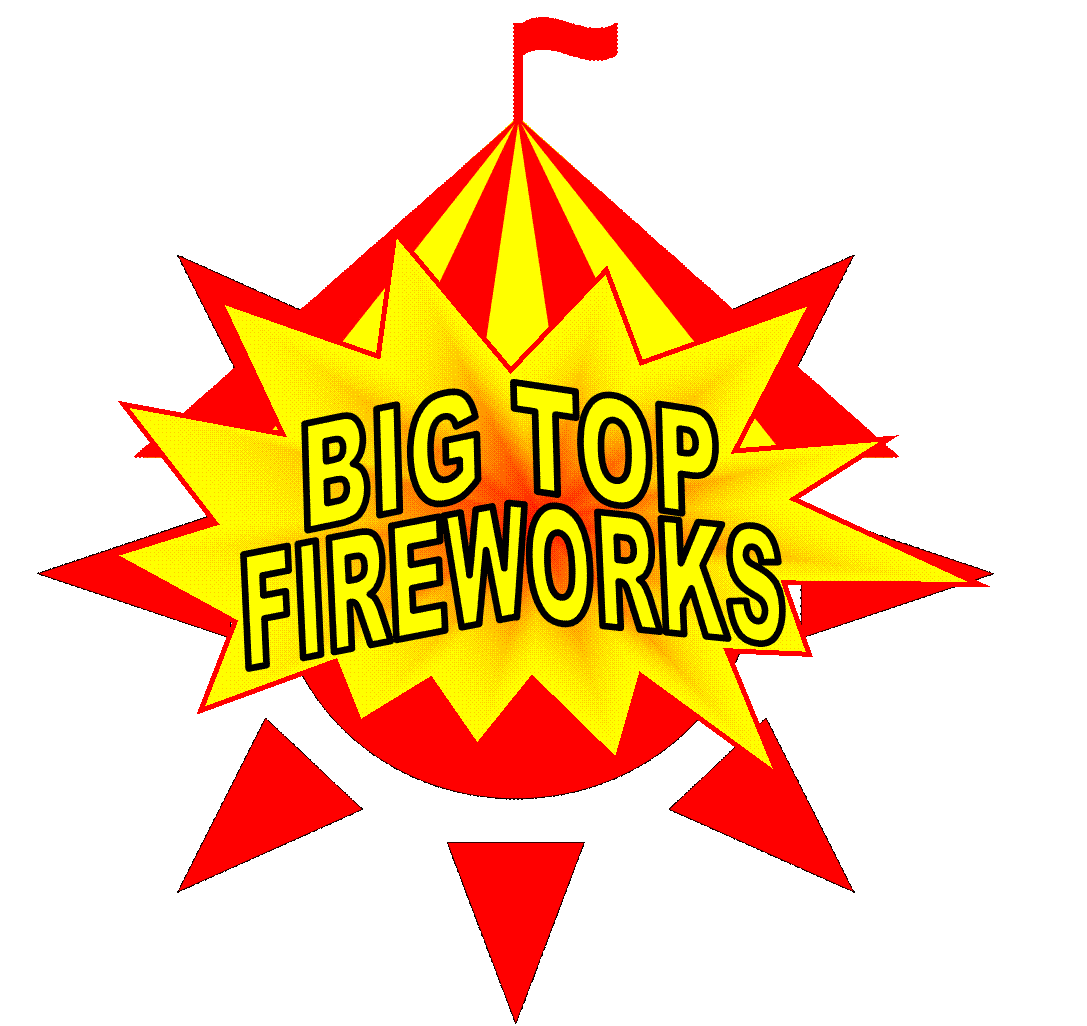 High Quality Fireworks Since 1999 - Factory Direct Importer of Display Fireworks
Toll-Free:1-866-400-9914 Ph:204-668-8076
Display Fireworks Safety and Legal Awareness Training
Big Top Fireworks is A Certified Provider of the Display Fireworks Safety and Legal Awareness Training Course. This is a one day course, the cost is $50.00
Upon completion you can apply to the Explosives Regulatory Division for a "Fireworks Operator Certificate" "Display Assistant" (Cost $100.00). You must then work on a minimum of 3 Display Fireworks shows under the supervision of a Display Supervisor. When the Display Supervisor(s) you work under are satisfied that you are competent to supervise a Display Fireworks show and they provide you with a letter of reference you can apply to upgrade to a Display Supervisor.
Big Top Fireworks will be holding a Display Fireworks Safety and Legal Awareness Course on April 29 2017 at the City of Winnipeg Henderson Library at 1-1050 Henderson Highway Winnipeg Manitoba R2K 2M5 starting at 10:00am. The course should be completed by 4:30pm
Here are a couple of links to the Explosives Regulatory Division website with information about the course.