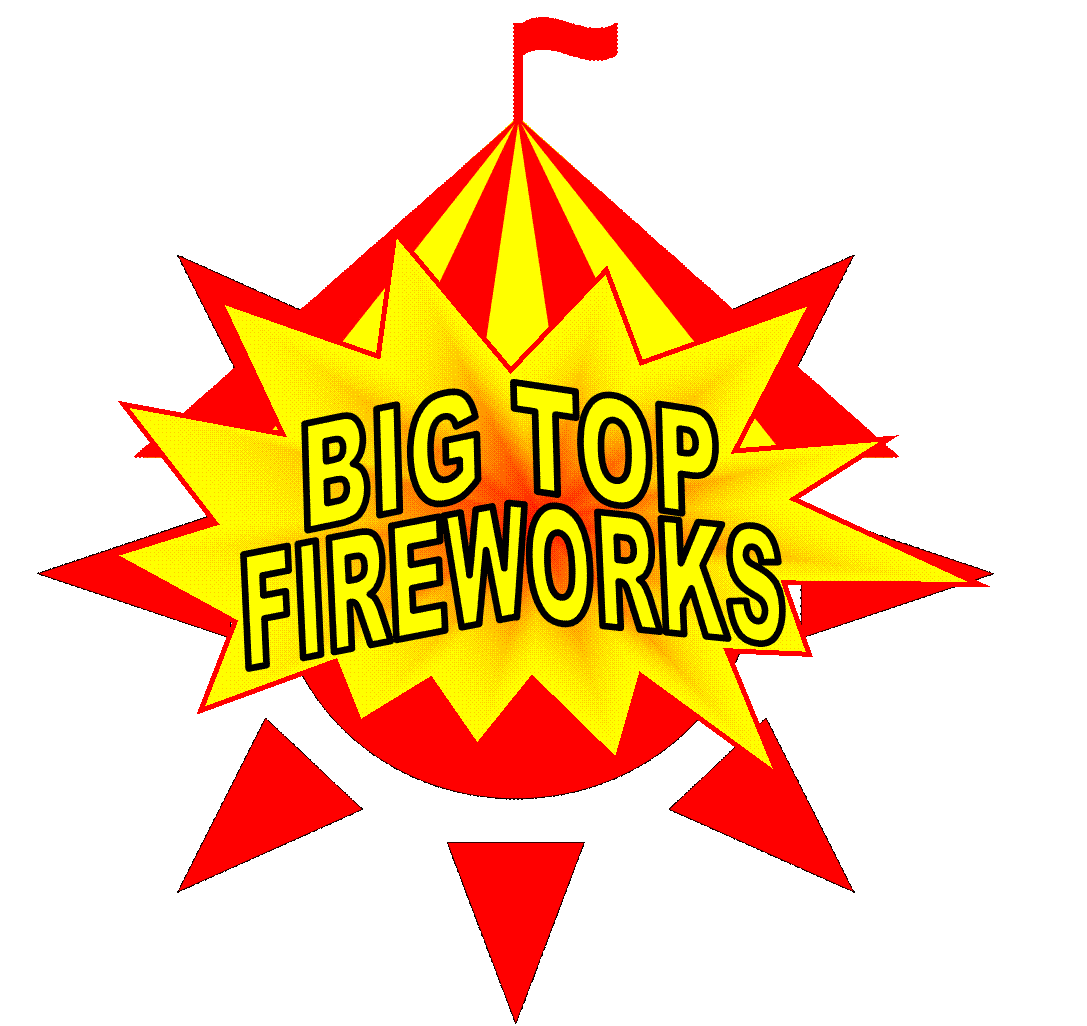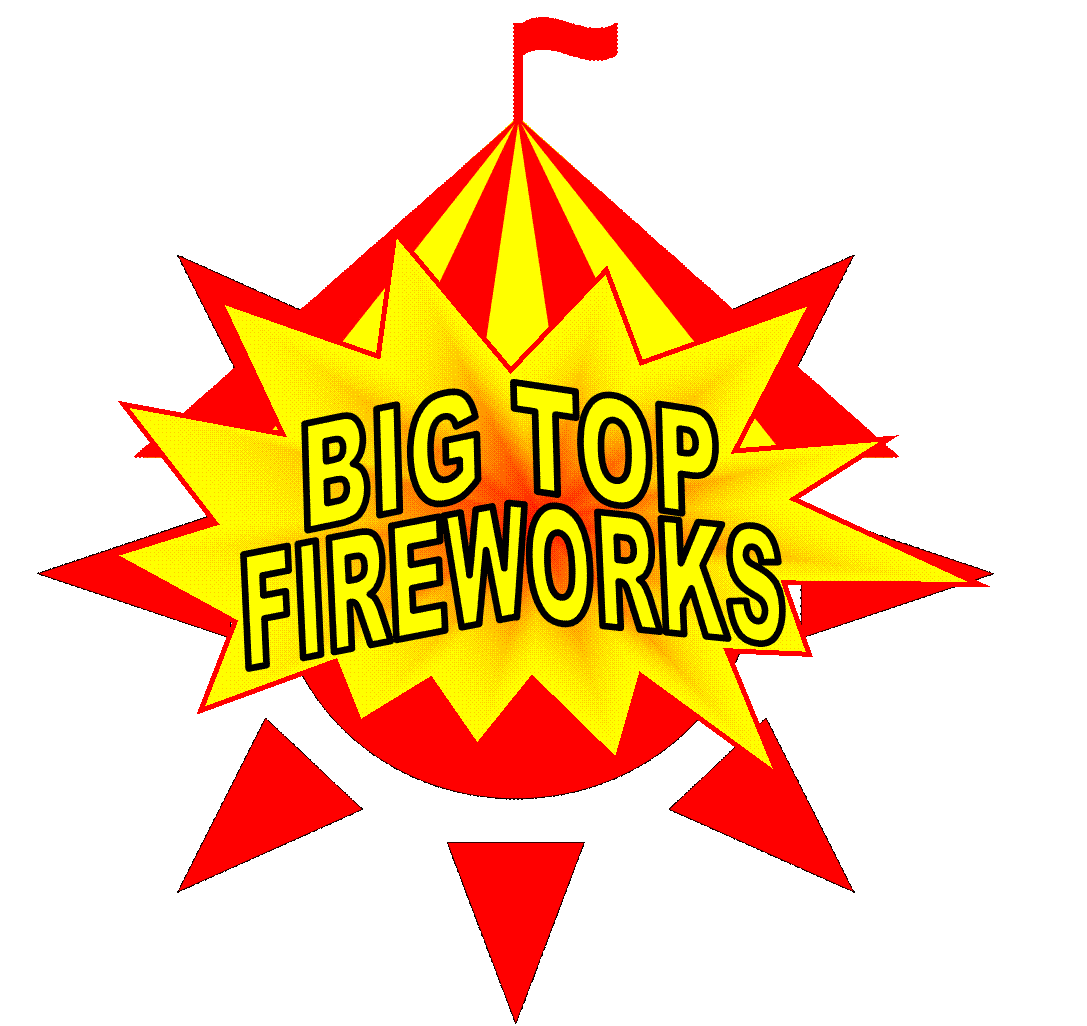 High Quality Fireworks Since 1999 - Factory Direct Importer of Display Fireworks
Toll-Free:1-866-400-9914 Ph:204-668-8076
Big Top Fireworks has a a wide variety of authorized shells and cakes. Have a look at the videos on the Shells, Cakes and Mines pages to see the performance of our fireworks.
If you are or have a Certified Display Fireworks Supervisor we will supply you with everything you need for your fireworks show. We supply mortars in steel racks, quickmatch and flares at no extra charge to make it easy for you to purchase and organize your fireworks show.
If you need a fireworks show complete with the shooting service just give us a call and we will take care of all of the details.
The Story Behind our High Quality Fireworks
Big Top Fireworks imports High Quality fireworks factory direct from the area of China that was designated as the display fireworks manufacturing base by the Chinese government before the Chinese economy was opened up to world trade in 1979. The factories there are known for the highest quality display shells in China. This is because of the wealth of knowledge gained by many generations of workers manufacturing display shells. Our shells have huge burst diameters, vivid bright colors and long burn times.
​
Below is our product line of fireworks as they appear on the
Canadian Government's Authorized List of Explosives
(Product numbers beginning with - BDS are Shells - BDC are Cakes - BM are Mines)