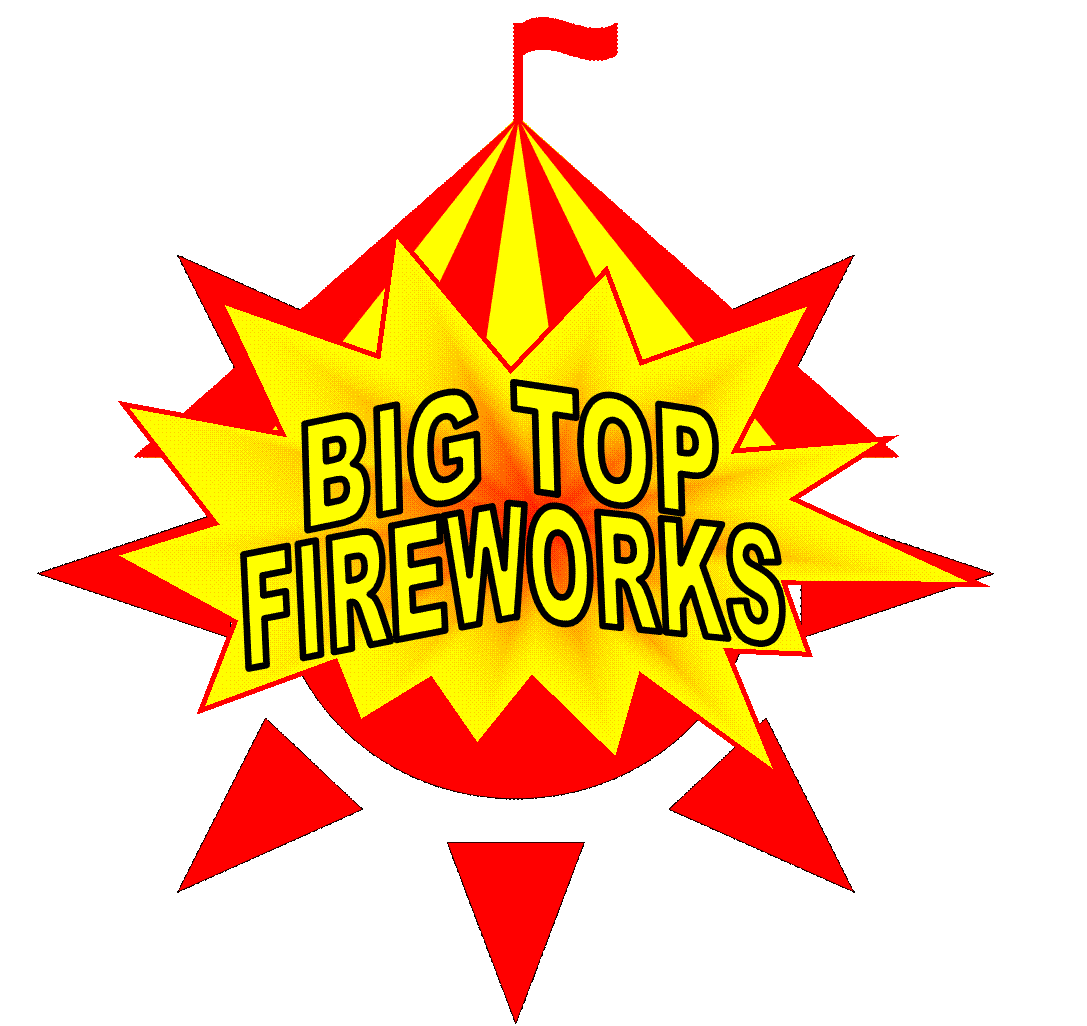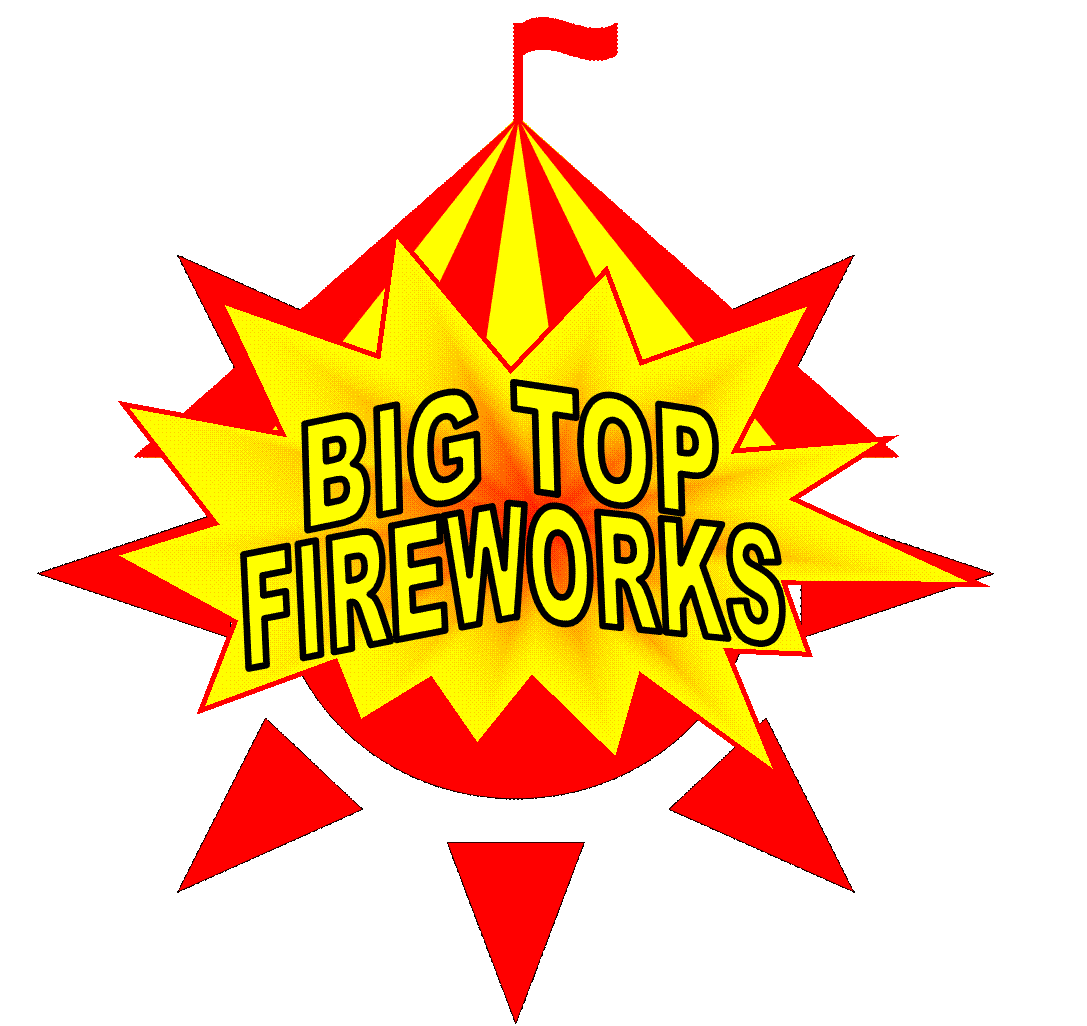 High Quality Fireworks Since 1999 - Factory Direct Importer of Display Fireworks
Toll-Free:1-866-400-9914 Ph:204-668-8076
Big Top Fireworks was founded in 1999. We opened a seasonal fireworks store in a trailer on the Garden City Shopping Center Parking Lot on the corner of Mcphillips and Leila in Winnipeg Manitoba. Big Top sold family fireworks to the public for the first time for the Millenium celebrations. Every year since then it has been set up 3 times a year for New Years, Victoria Day, and Canada Day.
In the year 2000, Big Top Fireworks began selling Professional Display Fireworks. Since then we have shot and supplied fireworks shows in Manitoba, Ontario and Saskatchewan as well as shipping wholesale orders Canada wide. Our company is focused on being an ideal supplier to Certified Fireworks Display Supervisors who shoot their Community fireworks shows. In 2008 Big Top Fireworks first recieved authorization from the Explosives Regulatory Division to import our own line of Professional Display Shells into Canada. We continue to expand our Professional Display Fireworks line through authorization of new products. We now have a large variety of Display Fireworks, Cakes and Shells. High quality and performance have always been our main goals when developing new products.
If you are a Display Supervisor shooting the show for your community or the owner of a fireworks display shooting company we can supply you with amazing fireworks that will have your audience talking about how great the show was for days to come!
Fireworks SalesTrailer
(Right after a rainstorm May 2015)
40 ft Container of our Display Fireworks
(Almost full and ready to ship out from China)