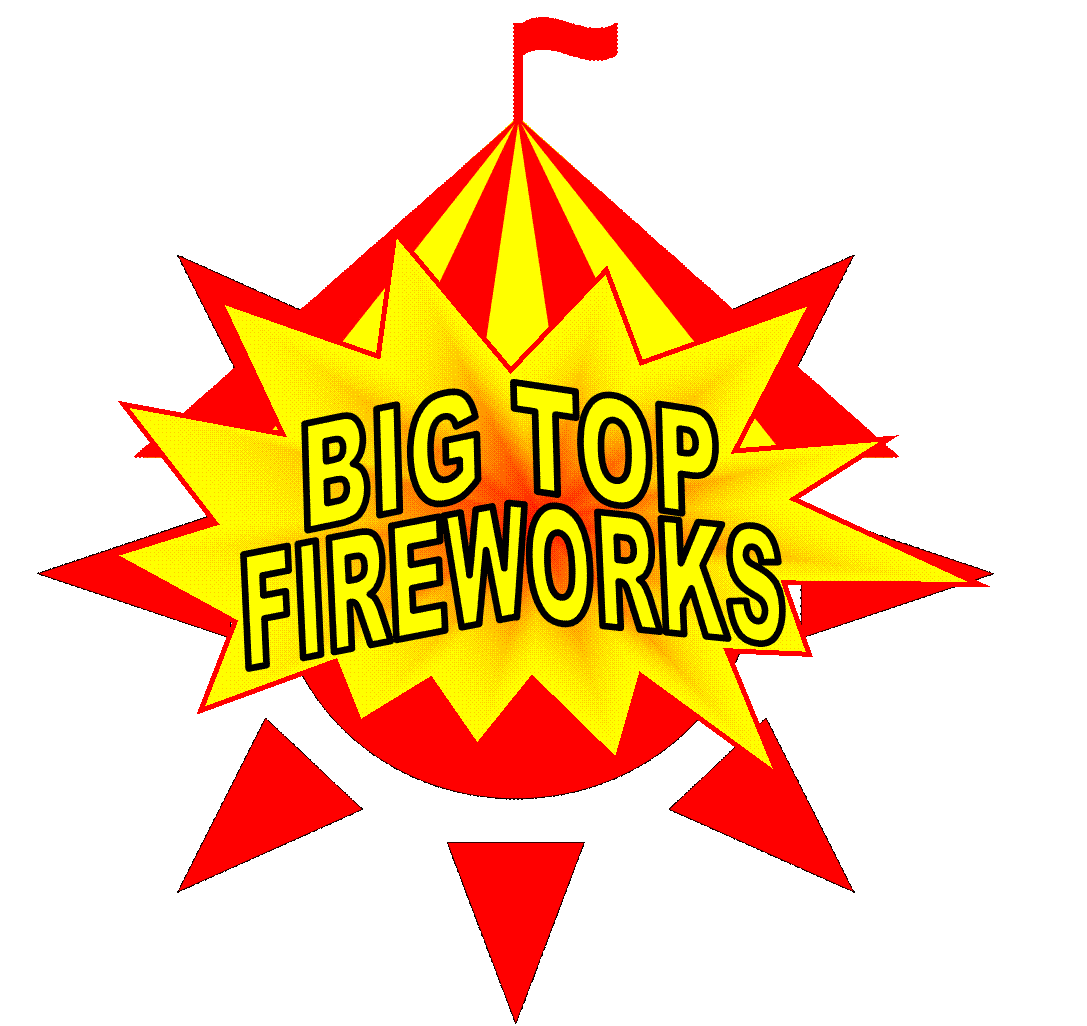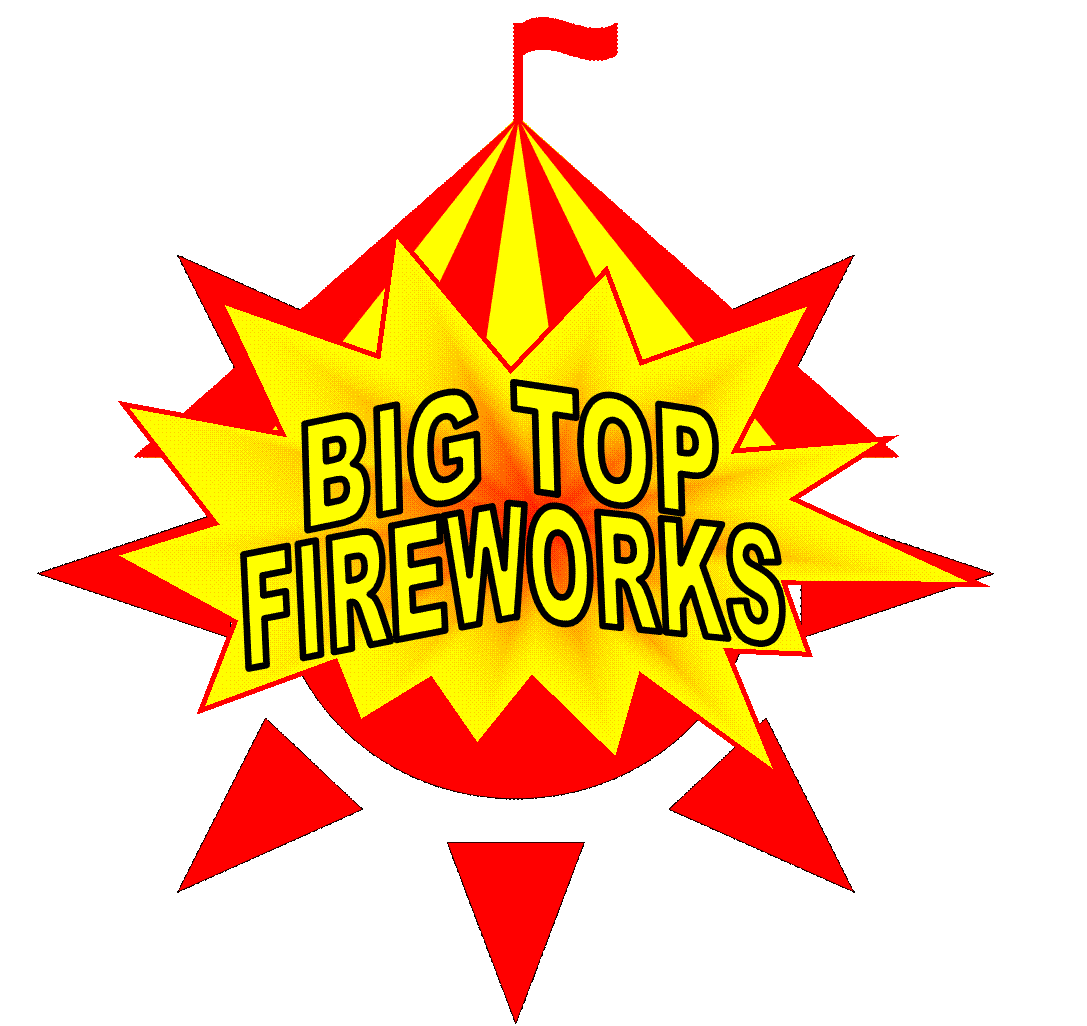 High Quality Fireworks Since 1999 - Factory Direct Importer of Display Fireworks
Toll-Free:1-866-400-9914 Ph:204-668-8076
Big Top Fireworks has retired and the retail business from far Northwestern Ontario (Kenora Area) Manitoba and west to British Columbia is now served by Cross Country Fireworks
204-485-1704 crosscountryfireworks@gmail.com
The former Big Top Fireworks display fireworks products are now being imported by Dream Catcher Fireworks 705-858-5396 https://dreamcatcherfireworks.ca who will serve all Canadian wholesale customers coast to coast and retail customers for the rest of Ontario and east to the Maritimes.
​
​
Big Top Fireworks is centrally located in Canada near Winnipeg Manitoba.
We ship Display Fireworks Canada wide.
​
We can supply your fireworks needs from Family Fireworks for your backyard show to wholesale orders of Display Fireworks.
We can provide a Fireworks Display shot by a certified Display Supervisor or if you have or are a Display Supervisor we can supply everything you need including equipment on loan at no extra charge.
As a factory direct importer we give you more for your money.
The exclusive product line developed by Big Top Fireworks and Authorized by the Explosives Regulatory Division is very high quality with vivid colors, huge bursts and exciting special effects.